Sun Diego Wraps Commercial Wraps
Do you have a large format image or advertisement that you'd like to have printed? We can do that too! From posters to banners, we offer the ability to bring your company or product to the next level by adding a large-scale banner or poster to put on display. Big meeting coming up soon? With access to our Commercial Printing services, you can now bring large-scale visual aids to present to your colleagues!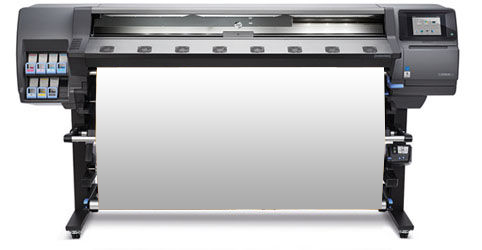 Commercial Wraps Services
Large Format Printing
Wallcoverings & Canvas
Outdoor & Event Banners
Temporary Textiles
Point of Purchase Posters
Backlits
Healthier Printing
No special ventilation, no hazard warning labels or HAPs1. ENERGY STAR® qualified.
Instant Curing
Prints are completely cured and dry inside the printer, and ready for immediate installation, finishing or delivery.
Non-Flammable & Odor Free
Non-flammable, non-combustible, and nickel free to help produce odorless prints.