Vinyl Wrap & Clear Bra News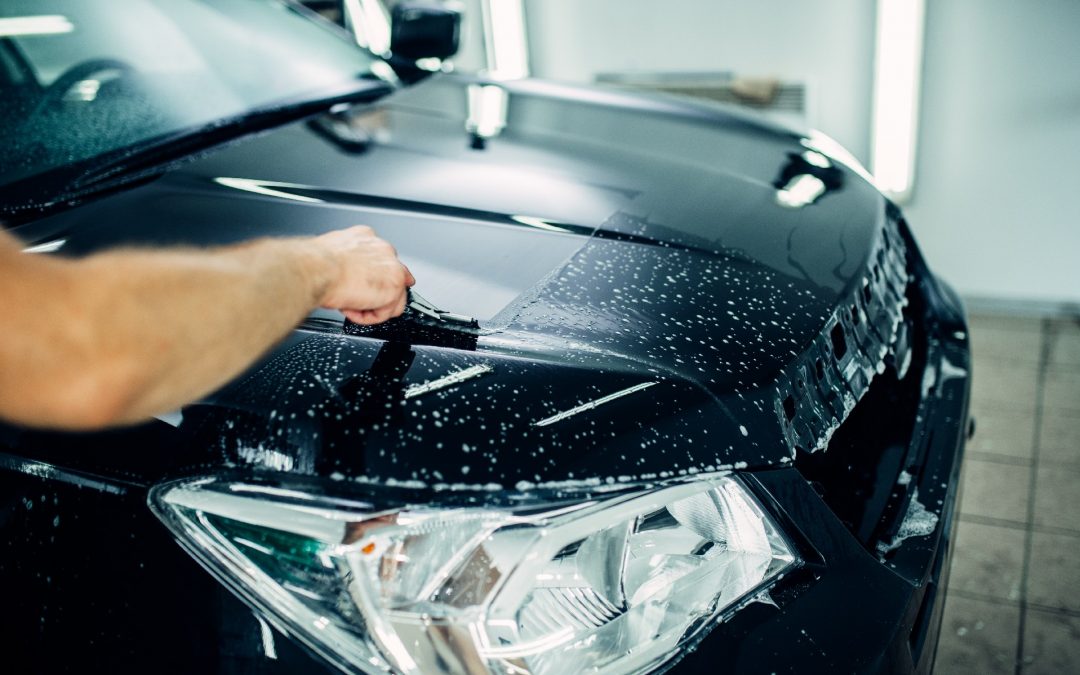 Are you doing everything to protect your car? As car lovers and experts, we can tell that washing, waxing, and technical maintenance is not everything. You can do more!
We strongly recommend installing a paint protection film on the most vulnerable areas of your car, such as the front bumper or the hood area, or you can choose to protect the entire vehicle with this special film. Here is how a clear bra shields your car:
A clear bra is an additional layer of protection above your car's original paint. The film prevents the paint from scratches, rock chips, and road debris.
Thus, it also blocks the inevitable rusting of the metal due to chips.
The film protects the car and paint from extreme weather conditions and chemical reactions.
When installed correctly, the bra is nearly invisible, unless you want to apply a colored film.
You can avoid paint damage due to parking incidents. Door dings are common, but the clear bra can protect your car.
The film can be easily removed and replaced without affecting the original paint job.
When protecting the car's paint, you protect the resale value of your car.
The warranty for a common paint protection film can last from five to ten years. When it is properly maintained, the film can last even longer. At Sun Diego Wraps we work with lifetime warranty car protection films!
Make sure you fully benefit from a clear bra by choosing professional installation. Make an appointment for your car with us!